Hey everyone,
Players had asked me if it was possible for me to do a colloseum for 8 players after loving my colloseum 1v1.
I just started on the job is titanic, I would make regular updates on it as a new unit, fix difficulty, technological and add event for fun.
This will be a good project I think after it's really a big job, I finished the map, and I started the script phase this is by far the longest work to do on the map
I hope you enjoy my work and play a lot on it!
I don't know when the card will come out yet, but we'll have to wait a while.
Here is an overview of the map :
it is possible to walk on water if you ask yourself.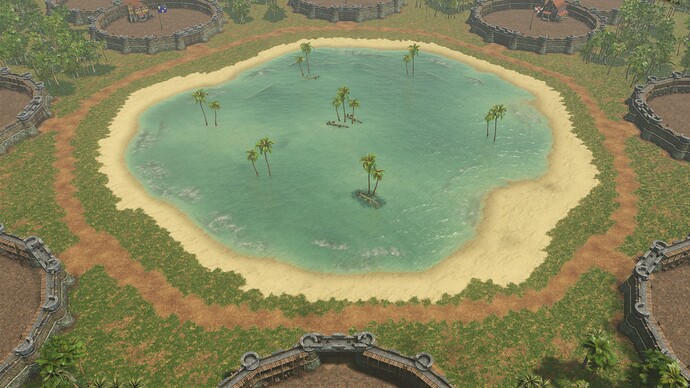 This is already progressing well in the scripts
even if I'm only 15% about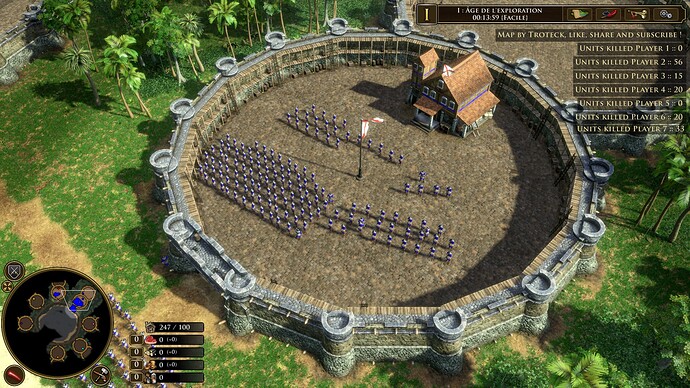 25/07/2022 Changelog 01 :
I have added several civilizations, I must add the suede, the Incas as well as malta after the implementation of the last civilization I could start player scripts.
26/07/2022 Changelog 02 :
all civilizations are functional