Did some fun little sprite work and modding.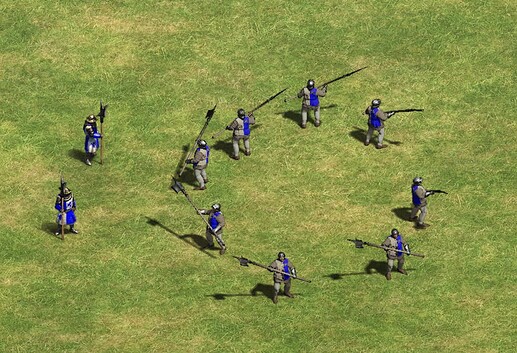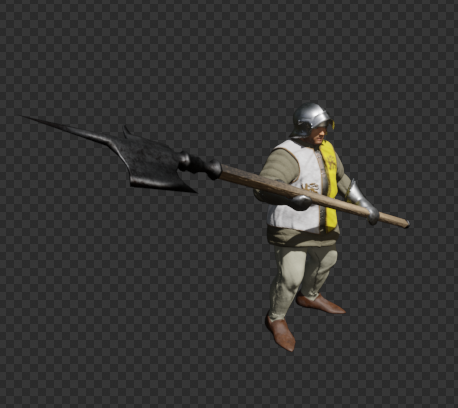 Wanted to do a little bit different halberdier, only got the idle animation for the moment. Took ages and a lot of trial and error to get it where I wanted it, or close to. Next is improving some stuff and then the other animations. The model & texturing is 100% made by myself.
Programs used:
SLX Studio.
Blender.
Substance Painter.
I wanted to share the progess!
Best regards.