Forest Monasteries are a tradition in every region that practices Theravada Buddhism. The forests where these monasteries are found are also prime Asian elephant habitat.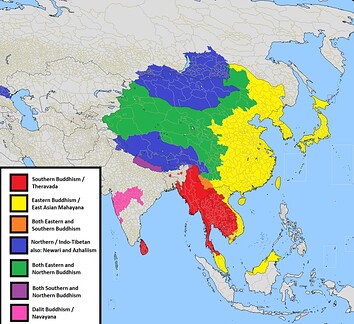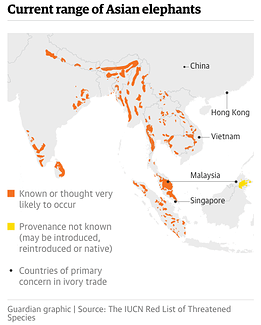 The maps of Ceylon, Parallel Rivers, Indochina, Bengal, Himalayas, Deccan, Malaysia, and Siam (future), could all feature these settlements.
Unit: War Elephant
This would be a much better home for the unit that was formerly at the Sufi Mosque and currently at the Bhakti Temple. Elephants are hugely important in the cultures of Sri Lanka, Burma, Thailand, and Cambodia, and even have significance in Buddhism. One change is that all elephants should get the stampede attack that Royal Horsemen have to help offset their pathing challenges. The base attack could be small, but it could be upgradable with the Terror Charge tech.
Technologies:
Bodhi Trees - Ships a Grove Rickshaw and makes trees last slightly longer. Groves could also be actual trees instead of a building.
Kammaṭṭhāna - Villagers gather all resources slightly faster.
White Elephant - Enables training of powerful White Elephant mercenaries and improves War Elephant strength. The mercenary elephants could be like a cross between Royal Horsemen and War Elephants.