I think a big part of the comunity in very disappointment with this game. Many of you not but… how many fans will be lost in the way?
This game hasnt lisen the comunity and the first problem, graphic section. For many of you this is not a problem but for many others yes. If graphics wouldnt have been necesary betters, but yes more realistic there hadnt had any controversy.
But yes, "we going to make cartoon graphics to atract fornite kids". We going to make artillery without operators and many buildings ridiculously small (see especially barracks, archeries, stables, houses, some monuments (not all)…)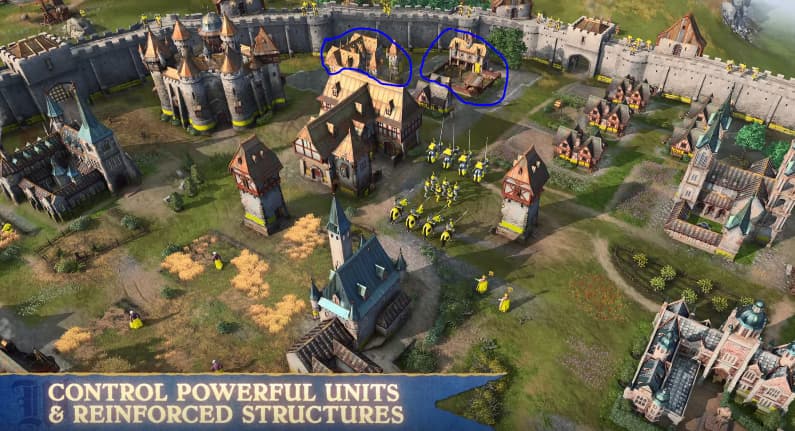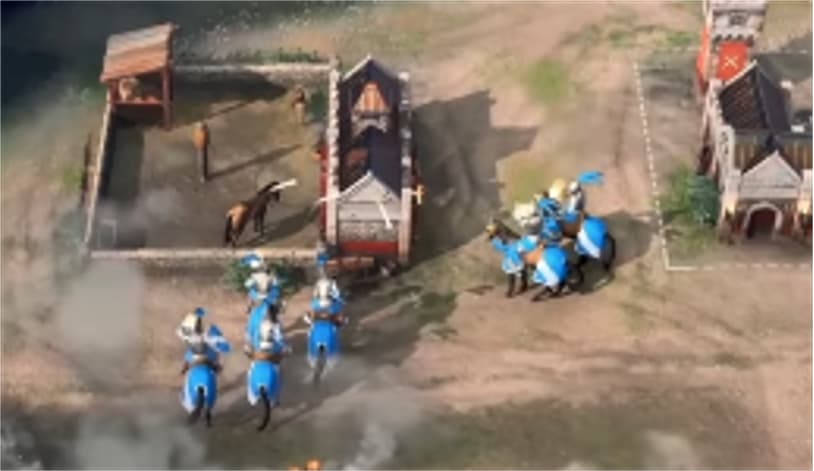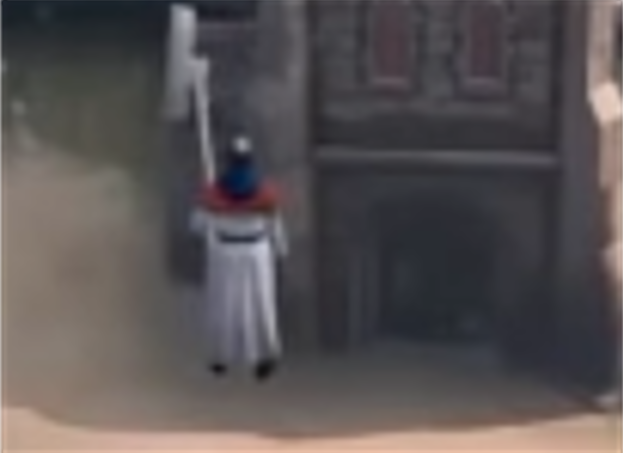 AoE4 is going to lose a lot of potential players because of this. Hopefully despite everything it can be somewhat successful, I would hope to have a visually decent AoE sometime.