UPDATE (with 46295 patch)
instead of out of sync, game simply crash to desktop, 3 out of 3 games so far. unplayable at this point.
@GMEvangelos is it possible to get a response from the team? there are maybe 6-7 threads across desync/disconnection and seems the posts/threads aren't even being merged anymore. We feel that forum is left out or not getting attention due to no action or acknowledgement over the last week.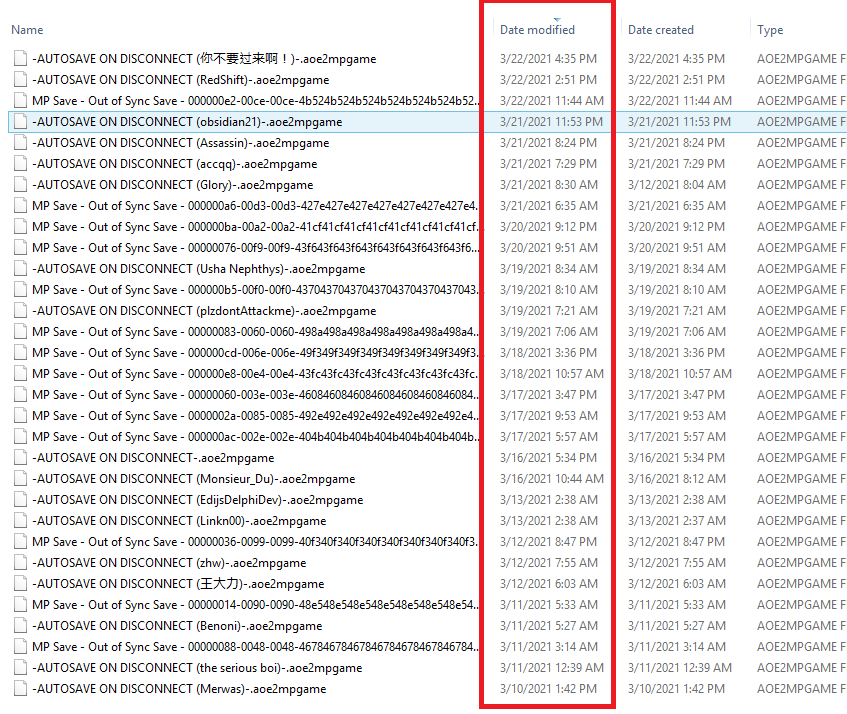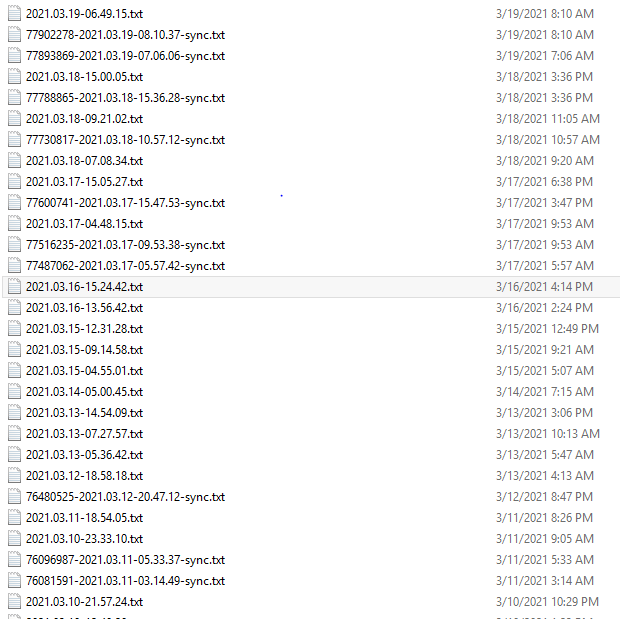 here are screenshots from me, 31 games over last 13 days are either out of sync, or 1 person disconnect and drops. this is kind of acceptable at this point with so much crashing, another player's screenshot below from @VacantMantis360 and @wonderhd11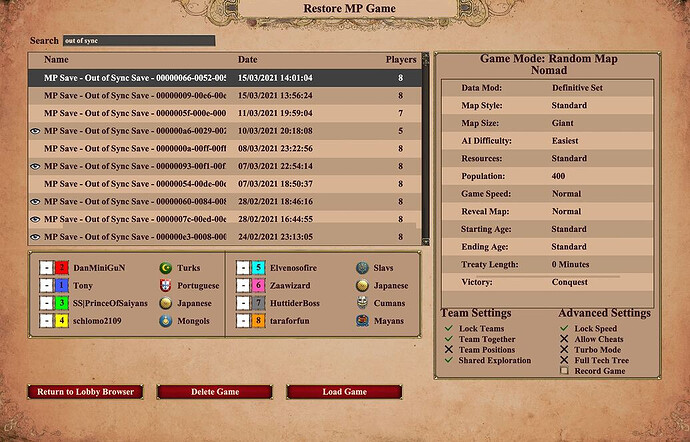 over 50% of the game goes out of sync, and or someone drops. basically 60% or higher at least 1 person will drop. please could we get some sort of progress update?
to link few other threads similar to this: