In the past i posted this about the real problema of the proportions un AoE4.
Here the original proportions to barracks, stables and production buildings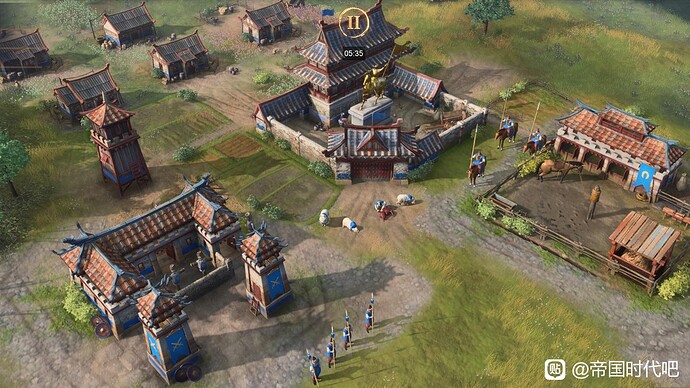 Now i want to post some changes that could be improved.
First the stable.
So is as It seens now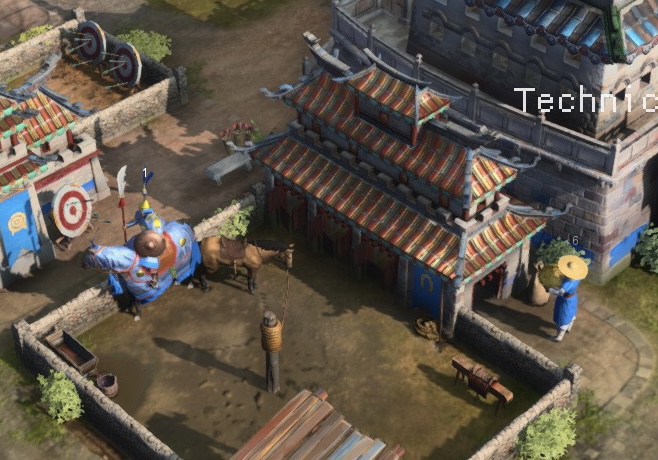 Possible solution that could be done with the stable occupying the same space and with the same playability.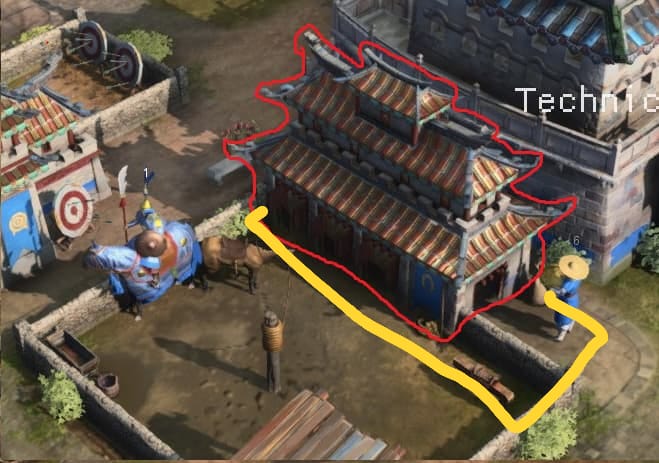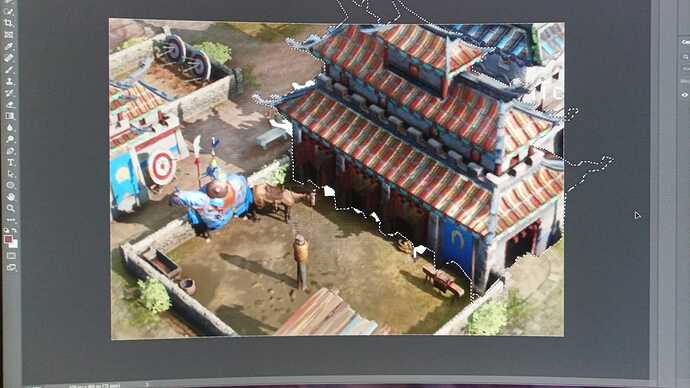 In the future, i could post more ideas here.
Yes, i know that now AoE4 have other problems. I am nota here to discuss about It. I only want to show yo this.